5 August 2015 | Alex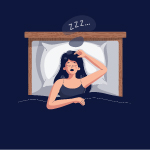 Sleep Apnoea is a condition that affects millions of people worldwide, a lot of whom don't even know it! Find out more about the symptoms, causes and solutions to Sleep Apnoea with us at Sleep Apnoea Services. Our helpful infographic tells you everything that you need to know — because the more you know, the safer you are.
4 August 2015 | Alex
Struggling with snoring? Simply fill in your details below and you will be sent our e-book about the Top 50 Tips to Stop Snoring — absolutely free of charge! This guide, written by the sleep experts at Sleep Apnoea Services, offers tips for adjusting your routine and preventing snoring from affecting you and your loved ones.
4 August 2015 | Alex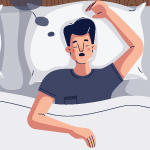 If you are one of those people who find that they're tossing and turning every night, struggling to doze off, we've got you covered. At Sleep Apnoea Services, we're dedicated to ensuring that you are getting the best night's sleep possible and to do this, our experts have assembled 50 top tips to healthy sleep. Featuring easily implemented changes, you'll be amazed at the improvement that can be made with a few simple tricks.
4 August 2015 | Alex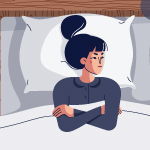 When you're suffering from insomnia or disturbed sleeping, it can get to a point where you are ready to barter your very soul for the chance of getting a good night's sleep. With so many products out there claiming that they can help you to sleep better and when every other food is supposed to help you drop-off, how do you know which is best? Our experts have separated the wheat from the chaff, trawling through myriad products and practices to bring you nothing but the best.