We're here to help!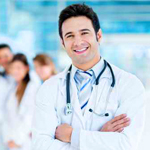 Hello, and welcome to Sleep Apnoea Services - the UK's complete resource and destination for all things concerning the sleeping disorder, Sleep Apnoea.
Our experienced team of clinicians are here to provide help and information to those who suffer from this condition (there are 6,000,000 of you!) and to suggest the very best products and treatments to aid you in getting a good night's sleep once again. Click below to find out more about us.
What is Sleep Apnoea?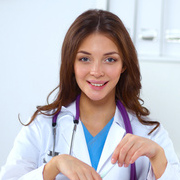 Sleep Apnoea is a sleep disorder characterised by pauses in breathing or instances of shallow or infrequent breathing during sleep. Each pause in breathing can last for several seconds to several minutes, and may occur thirty times or more in one hour.
When breathing is paused, carbon dioxide builds up in the bloodstream and the brain is signaled to wake the person sleeping and breathe in air.
The symptoms?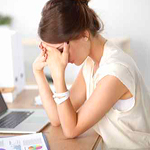 Symptoms vary, but typically you will be tired all of the time. You'll wake periodically during the night and suffer from severe morning headaches, irritability, and you'll often become sleepy while at work.
You may fail to recall when you last had a good night's sleep, and your partner may also start to notice other symptoms during the night, such as increasingly loud snoring and/or gasping for air. These are major signs that you could suffer from Sleep Apnoea.